With over 40 years of experience, we are confident in saying "We know a thing or two"!
Family Owned & Operated for Over 40 Years!
In 1982, armed with just wheelbarrows and shovels, Bonney brothers Keith, 20, and Kevin,18 started planting shrubs and trees for Stone's Farm Market and then began digging retaining walls by hand. Their first pieces of equipment were a tree spade and an old truck.
40 years later, Bonney Bros, Inc. continues to be a small, family-owned, and operated business. Over the years, they have added machinery and equipment and built a reputation in the Northwest Michigan area for dependable, quality work. From big jobs like excavating for a new gas station or a foundation for a lake home to demolishing an old building to moving dirt for a horse arena, no job is too big or small.
Kevin moved on with another business and today Keith and his small, dedicated crew are known for their hard work, attention to detail, and the pride they take in a job well done.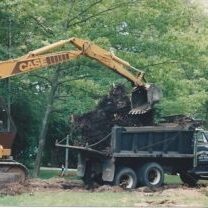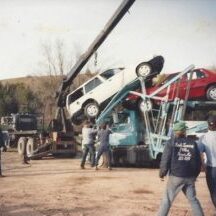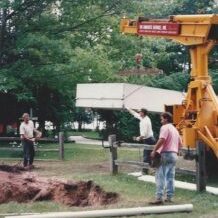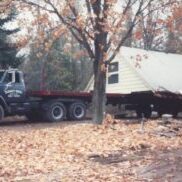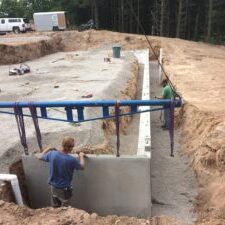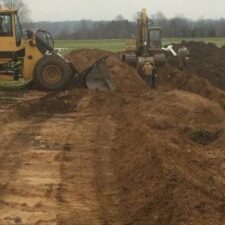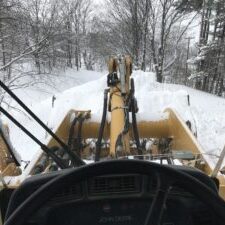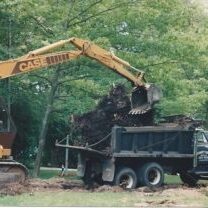 Don't See A Question? Call Us!
Calling us will help us understand what you are looking for.  Call us at 231-882-5281. If we don't answer, leave a message and we will call you back.