We sell a variety of items and services that fit your needs! Call us today for us to help with your next project.
We offer full excavating, lot leveling & more!
Below we offer a variety of services & products. If you don't see what you are looking for, call us at 231-882-5281.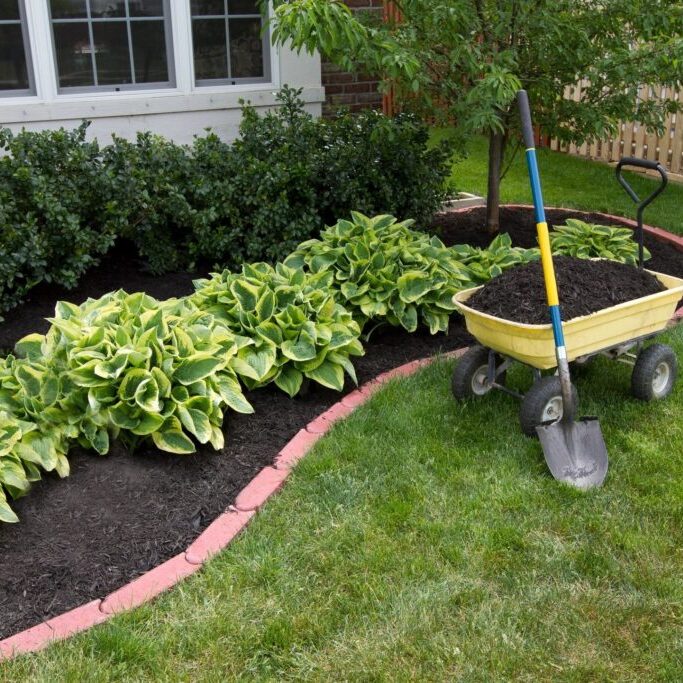 MULCH
Cedar
Harwood
Pine Bark
Premium
& More!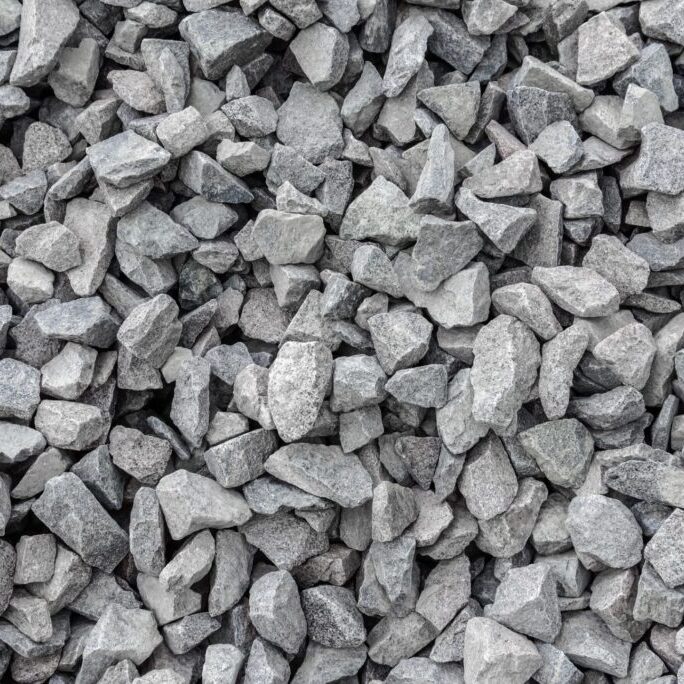 GRAVEL
Crushed Concrete
25-A
Road Gravel
31-A
& More!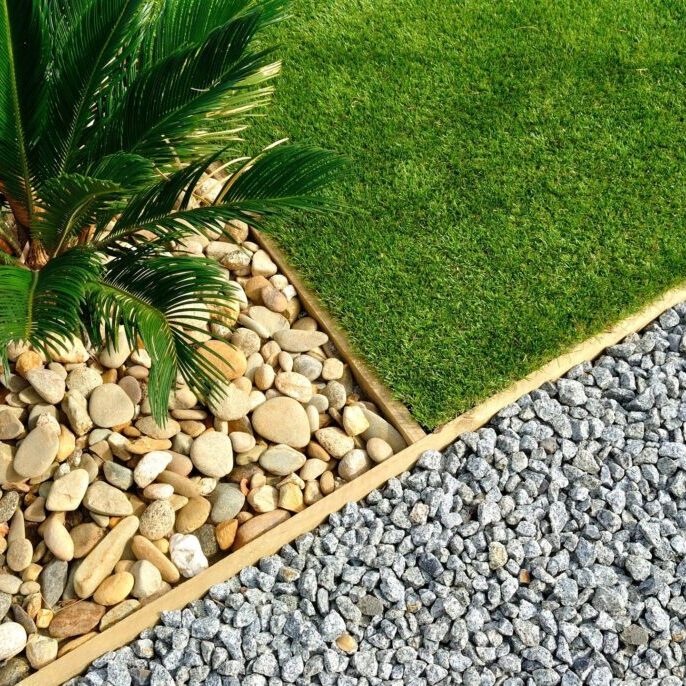 STONE
River Rock
4-A Colored Sone
Pea Stone
Round Stone
& More!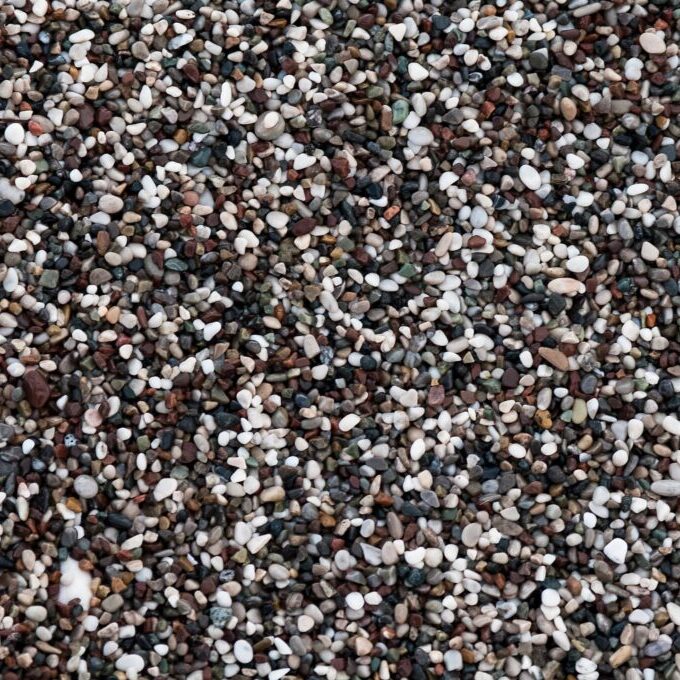 ROCK
Assorted Sized Boulders
Assorted Colored Boulders
& More!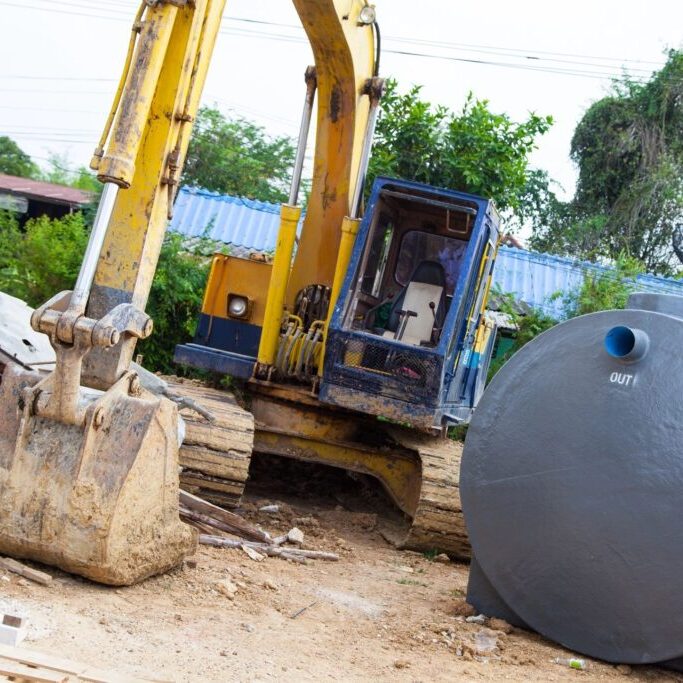 FULL HOUSE SITE SET UP
Dig Foundations
Septic Systems
Dig Basements
Driveway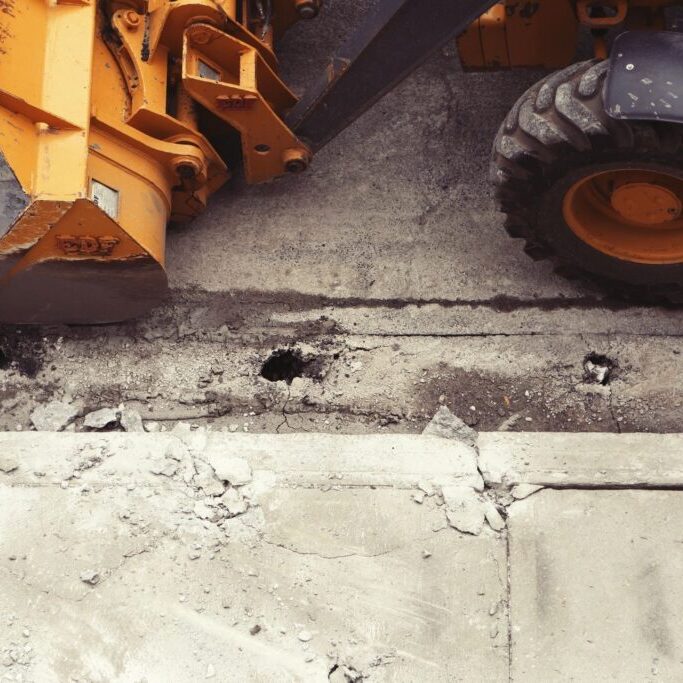 LAND MANIPULATION
Lot Leveling & Clearing
Demolition
Orchard Stump Removal
Water & Pothole Repair
Road Grading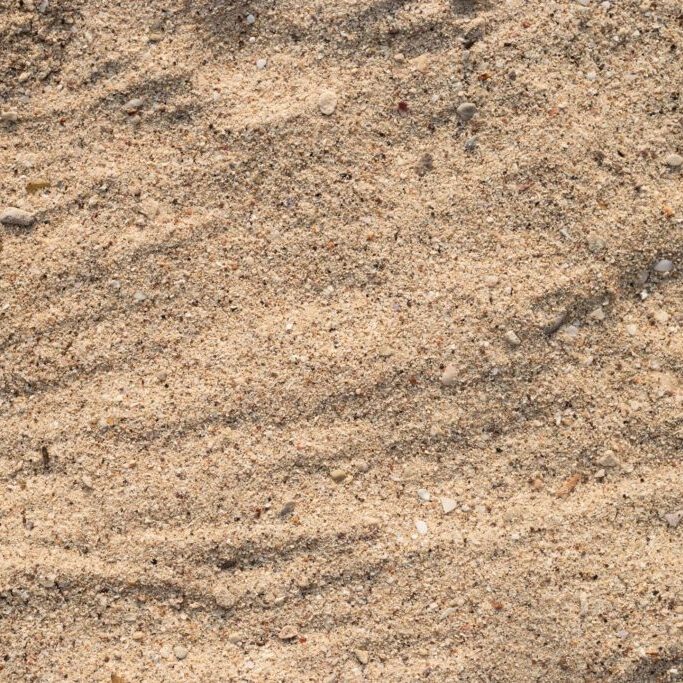 SAND & TOPSOIL
Beach Sand
Compost
Screened & Unscreened
Fill Sand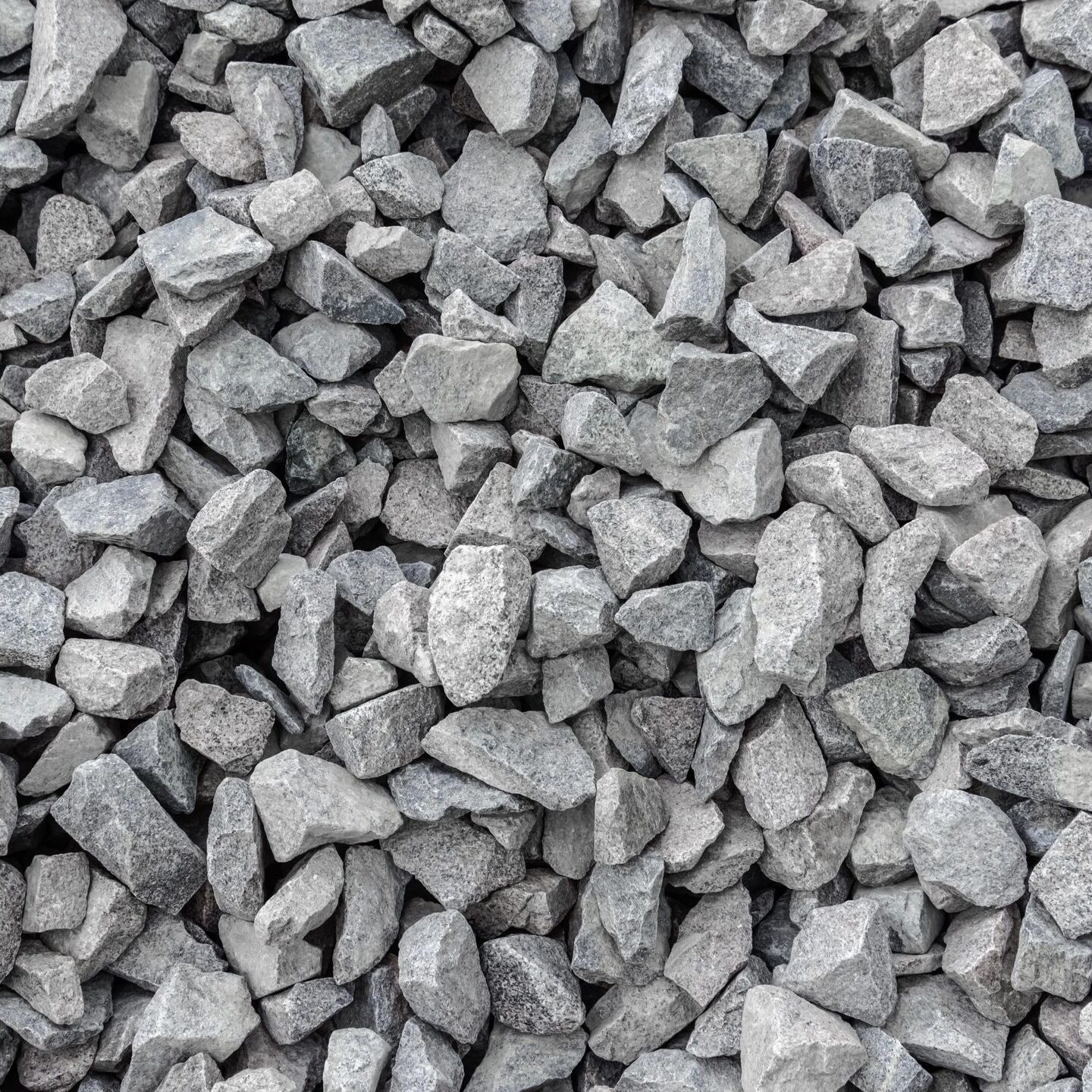 ADDITIONAL SERVICES
Low-Pressure Septics
Soil Erosion
Septic Systems
Water Runoffs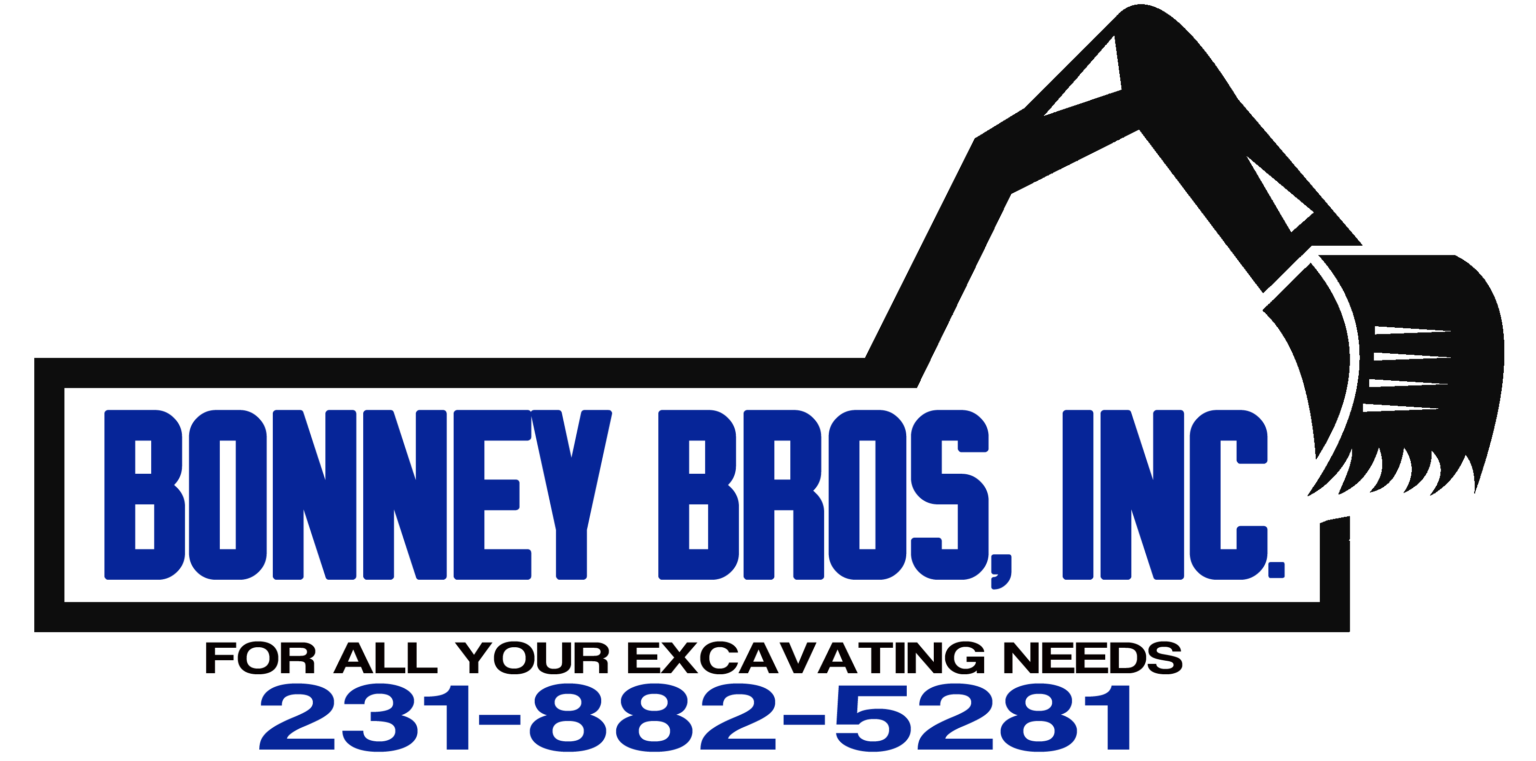 Do you have questions or want to know more about us at Bonney Bros, Inc? Call or text us today at 231-882-5281 or click the link below to learn more.
Don't See A Question? Call Us!
Calling us will help us understand what you are looking for.  Call or Text us at 231-882-5281. If we don't answer, leave a message and we will call you back.