Welcome to Bonney Bros, Inc.
Call or Text 231-882-5281
Family Owned & Operated for over 40 years!
Digging it for over 40 years!
Welcome to Bonney Bros, Inc. excavating. We are fully licensed & insured and ready to take on your next project.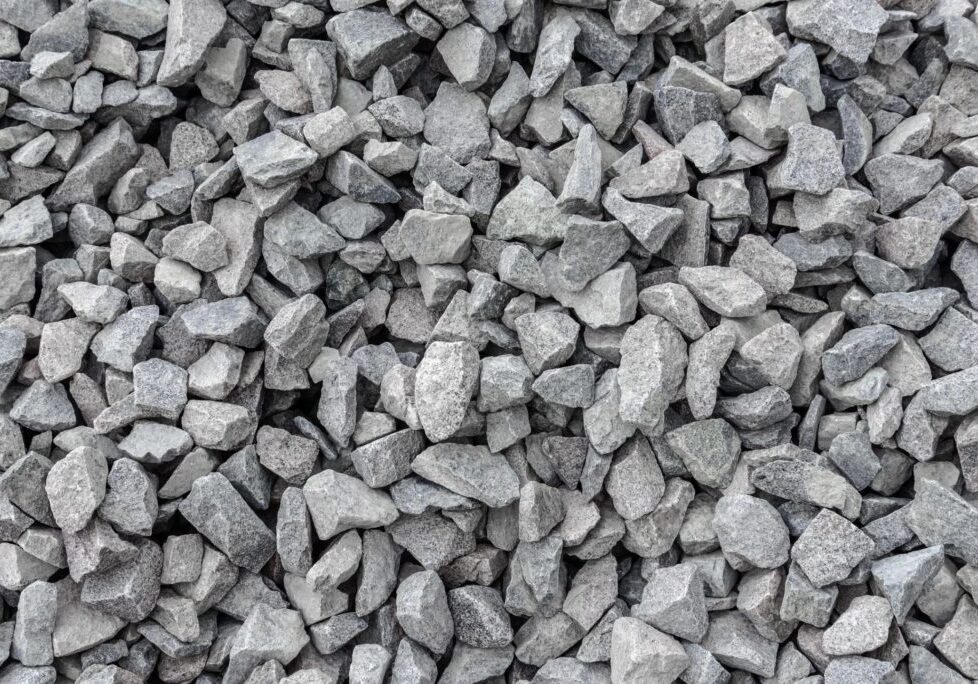 With over 40 years in business, we know a thing or two when it comes to Excavating. As a family-owned & operated business, we strive for perfection & offering the best experience.
We are pleased to have been given the opportunity to have Bonney Brothers for some heavy projects. Their workers were amazing.  We highly recommend them!
Stanley Sutton
Local Resident
As a resident of Michigan, we know how bad our driveways can get after the winter season.  Bonney helped us get our driveway set up perfectly so we don't have to worry about redoing it every year.
Justin Leavenworth
Local Resident
At Bonney Bros, Inc. we offer quality products and services to suit your needs. No matter the size of the project, our full line of equipment can do small jobs to extremes. We look forward to helping you with your next house build, new driveway, or basement. We service our customers from Benzie, Lake Ann, and surrounding areas.
Don't See A Question? Call Us!
Calling us will help us understand what you are looking for.  Call or Text us at 231-882-5281. If we don't answer, leave a message and we will call you back.